Plugged In: Vehicles Going Virtual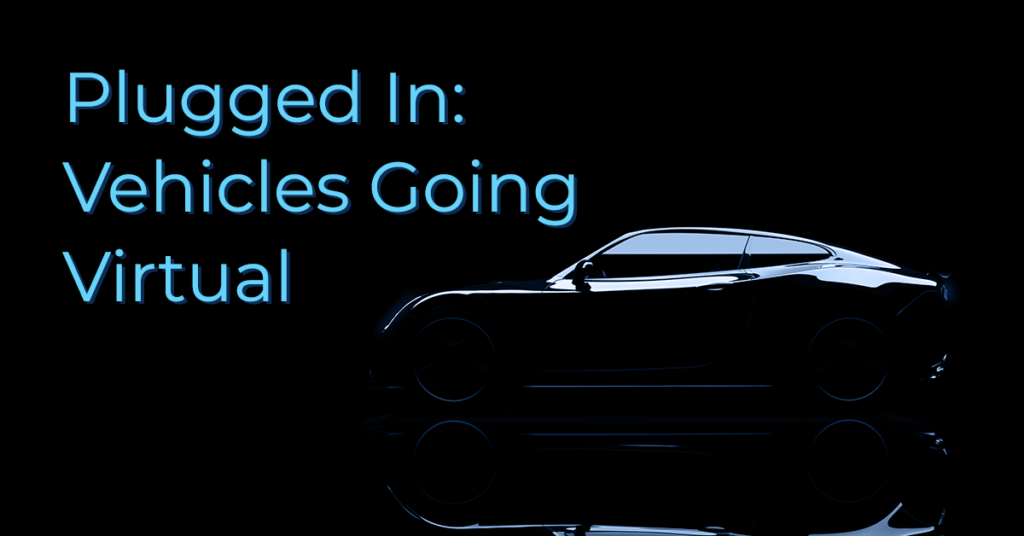 Sadly, the auto industry has not yet fulfilled the technological predictions described in The Jetsons with flying cars and almost complete automation; however, there has been a lot going on in marketing surrounding cars. Specifically, Acura drives into the Metaverse while Starbucks and Volvo see sparks.
Acura
Acura is driving into the Metaverse. To promote its 2023 Integra model, Acura is releasing an NFT and opening a digital showroom in the Metaverse. The first 500 people to reserve the Integra will receive an NFT designed by Andreas Wannerstedt. The digital showroom has been dubbed Acura of Decentraland (very clever) and will open on March 22. The digital experience will allow people to learn more about the features available with the Integra, play a racing game called "Beat That" and discover the Integra apparel collection that Wannerstedt also designed. Acura is extending this campaign to more traditional platforms as well. In a recent article, Marketing Dive wrote, "Acura will air a new ad on broadcast TV during March Madness games and digital display ads on ESPN.com and CBSSports.com. The carmaker also plans to run NFT-specific spots across social media until all 500 limited-edition NFTs have been claimed."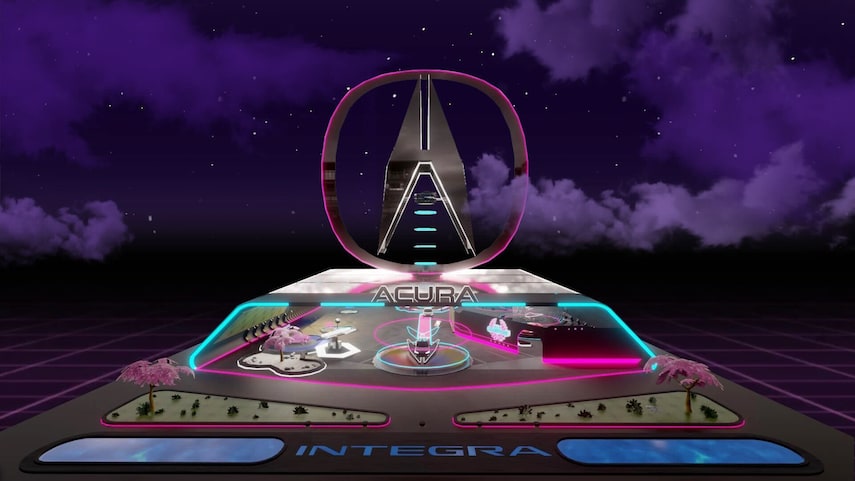 The Integra was a very purposeful choice for Acura. There are a few key reasons why the Integra is the perfect model car to use for this promotion: the Integra was discontinued in 2006 and is making its' return, nostalgia is trending, it is a lower-end Acura making it accessible in price and the target audience for the Integra overlaps with the type of consumer who is interested in NFTs and the Metaverse. Forbes explained, "one of the Japanese automaker's original models, it made waves with up-and-coming professionals for its blend of practicality and weekend warrior fun. Like all things 90s, the Acura Integra is back and brand new as a 2023 model."
Why did this stand out to me? Acura is the first car brand to create a digital showroom in the Metaverse, which makes me wonder if this is how the car industry will innovate. Online car buying companies like Carvana or Vroom have proved that dealerships and showrooms might be outdated for the modern customer. It is also a fantastic idea to create NFTs cars because it feels like the current way of collecting Matchbox Cars or Hotwheels. NFTs are becoming increasingly important to luxury consumers, and Acura is taking note of this using its most nostalgic and timely car.
So, if you are ready to buy a car in the Metaverse, the technology is not quite there yet. However, the Integra will be available at in-person showrooms starting in May.

Starbucks and Volvo
Starbucks and Volvo announced a partnership to launch a pilot EV charging network at Starbucks locations. In doing so, Volvo will initially install as many as "60 Volvo-branded, ChargePoint DC fast chargers at up to 15 Starbucks locations along a 1,350-mile route from the Denver area to the coffee company's Seattle headquarters." This will provide a charging station at a Starbucks location every 100 miles. For reference, "the median EPA estimated range for all EV models offered in the 2020 model year exceeded 250 miles," according to the U.S. Department of Energy and U.S. Environmental Protection Agency. The installation of the chargers is scheduled for this summer and is expected to be completed by the end of 2022.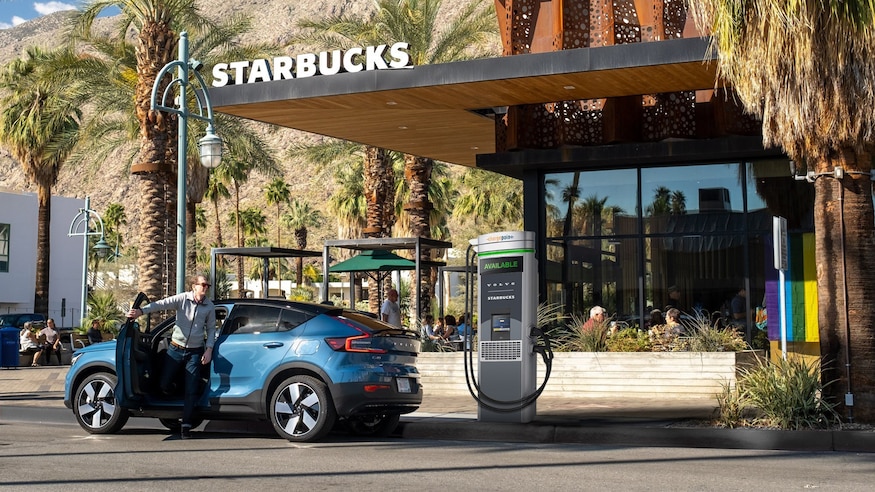 This is a smart partnership for a few reasons:
Volvo or other EV owners are a part of Starbucks' target audience.

It reinforces the third-place concept that Starbucks was founded on because it encourages customers to stay while their car charges.

Volvo-branded charging stations increase brand awareness of their EV models.

Starbucks is focused on sustainability, and the partnership is investing in greater EV adoption with easier access to charging stations since it is available for all-electric vehicles.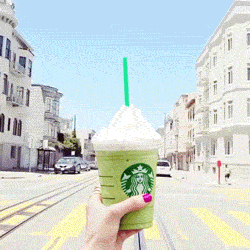 One of the coolest things that stood out to me with this partnership was that "the Volvo-branded chargers will be open to all EV owners with a ChargePoint account." According to a press release, there will potentially be some extra benefit for Volvo owners in either no charge or preferential rates. I thought this was a massive step for the EV industry and adoption since it has historically been a crowded market. It seemed like companies were far more focused on profits than standardizing the technology since they were using different charging adaptors or other technology that would work against greater EV adoption.
The two companies are also investing in top-of-the-line technology. There are three different types of EV chargers currently on the market: Level 1, Level 2 and DC fast chargers. "DC fast chargers (DCFC) provide the fastest charge by allowing direct current into the battery without first converting it from alternating current, which Level 1 and 2 chargers use. DCFC uses a 480-V outlet and can top up a vehicle in under an hour. But they are costly to install and less prevalent than Level 2 chargers, and not all EVs can fast-charge, with throughput limited by hardware and software," according to a Reuters article. In order to increase EV adoption, there need to be more charging stations that are available to the public. The National Renewable Energy Laboratory determined there are over a million registered electric vehicles on the road in the U.S. As of January of 2022, there were 46,920 public electric vehicle charging stations and 113,558 charging outlets in the U.S., according to Statista. This means there is one public charging outlet for every ten electric cars. California makes up the majority of these, with almost 41,300 public and private power outlets. However, California also has the greatest number of EVs, making up approximately 42% of EVs nationwide. If this partnership can increase charging access nationwide to EV owners by utilizing the over 15,000 Starbucks locations strategically placed all over the U.S., it would significantly impact emissions from gasoline-powered vehicles.
More About The Author
Lia Esposito is a senior at the University of North Carolina at Chapel Hill pursuing a degree in Media and Journalism concentrating in Advertising and Public Relations with an English Minor. She is currently a social media strategist in the fintech industry.
Tags:
Acura
,
car
,
cars
,
electric
,
electric car
,
energy
,
EV
,
EV charging
,
EV charging station
,
Integra
,
metaverse
,
NFT
,
nfts
,
Starbucks
,
Volvo
---
---