Full Circle
The story of how one girl used her adversities to her advantage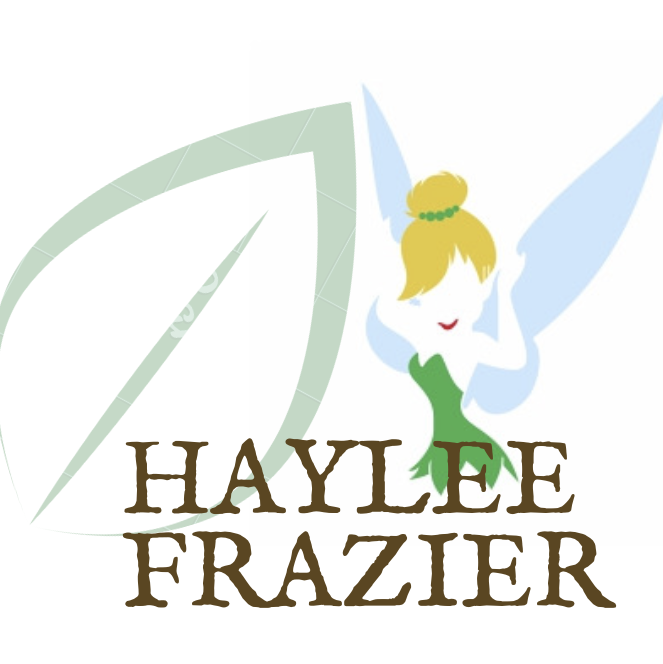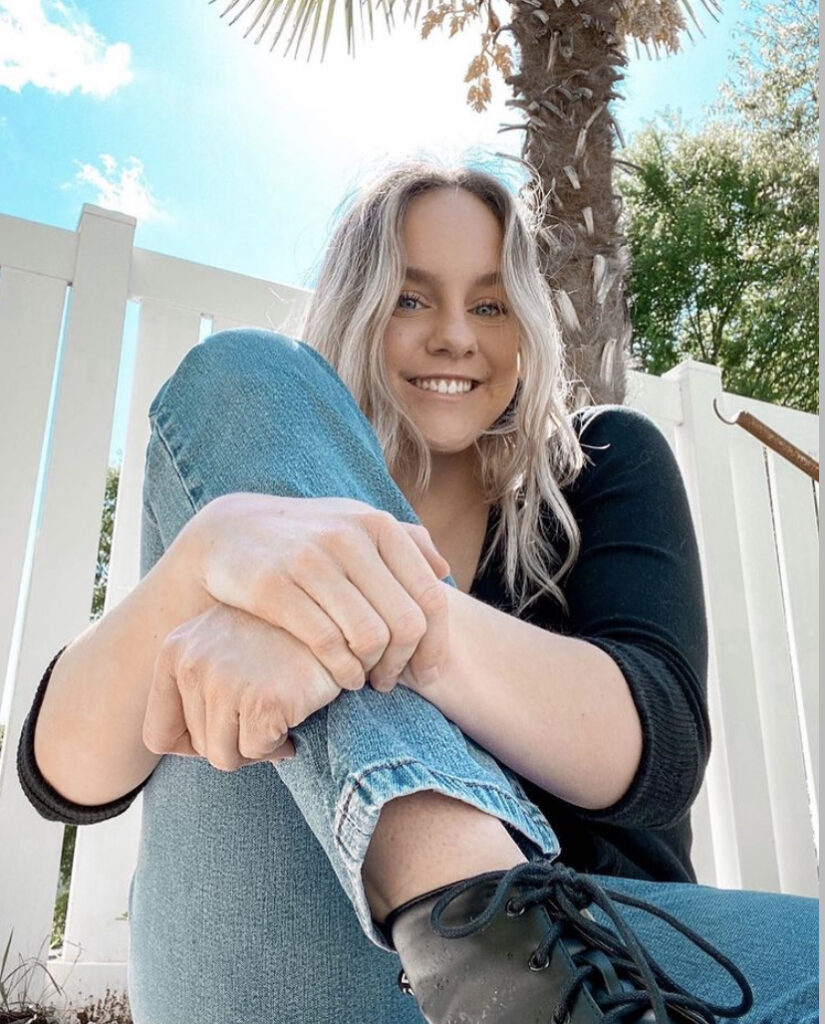 On the outside, Haylee Frazier seems like your average college student. She is a junior at UNC-Chapel Hill studying biology on a pre-med track and is involved in several of on-campus organizations. However, she is anything but ordinary. Haylee was born with spina bifida occulta, tethered cord, and the other medical complications related to these two conditions.
Growing Up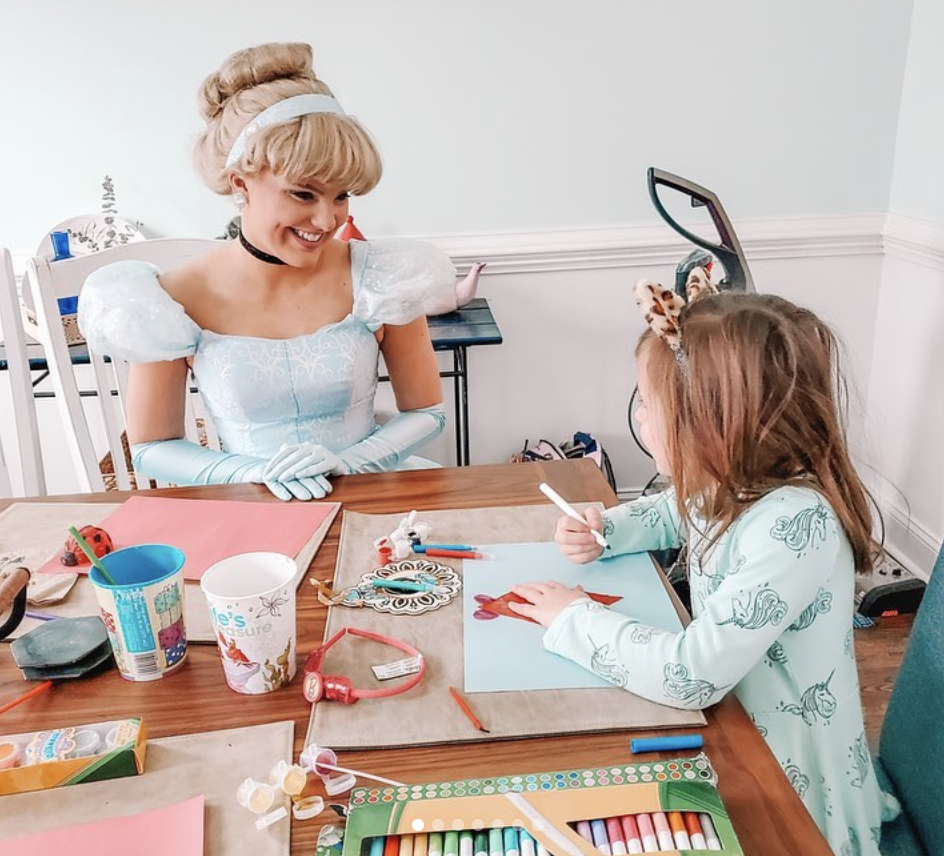 Haylee had an abnormal childhood because she was in and out of the hospital, having over 13 surgeries before the age of eight. The majority of these surgeries took place before she was 4-years-old. Her doctors thought that she was nothing less than a medical miracle since she was apart of the 5% of people who can walk with her conditions. Even though she does not have extremely clear memories of her various hospital stays, she does vividly remember the princesses who would come visit her. When reflecting on what these princesses meant to her, Haylee described these memories as something that she remembered much more fondly than any surgery she ever had. Cinderella, Belle, or Sleeping Beauty would often bring some of the few smiles she would have while in the hospital.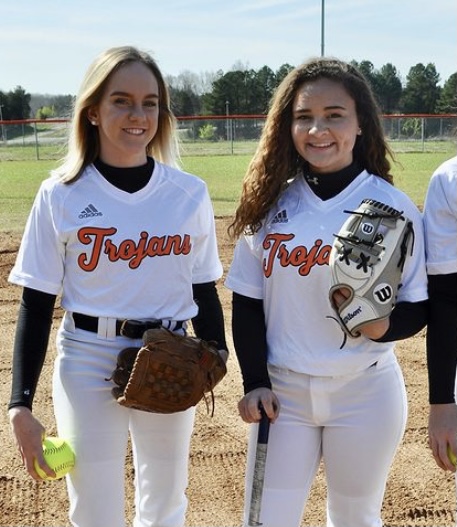 Haylee never let her medical conditions stop her and she was encouraged to accept herself. Her father pushed her to pursue sports and she began playing softball at the age of 10. She began to fall in love with the sport. Her family found themselves traveling for games most weekends, buying gloves and bats, practicing throwing and hitting, and trying to remove those tough grass and dirt stains from her jersey. It was not until about age 16 that Haylee realized that people noticed her differences. She saw that a lot of coaches were not interested in scouting her because of her medical conditions and it was the first time she was told that she would be a liability to these teams because of her health. It was discouraging for Haylee but her parents never saw her as different from all the other kids. Rather than give up, Haylee and her father would practice softball skills and find ways to modify them to suit her. All of this hard work paid off for Haylee as she played varsity softball all through high school and was recruited for Division 1 college softball. It had always been a goal of hers and the fulfillment of this was a testament to the tenacity she was raised to have.
Spina-Bifida-2

A Moment of Magic
Every year UNC has an event at the beginning of the fall semester called Fall Fest. Almost every club on campus attends and it is a great way for freshmen to find ways to get involved on campus. At Haylee's freshman year Fall Fest, she saw a massive gown on a table that piqued her interest. When she walked over, she found the A Moment of Magic booth and learned all about the various characters that visit children at hospitals. With her experiences in the hospital as a child and her memories of visits, Haylee was eager to be apart of this special club.
"When I realized that there was an organization of college students that does that exact same thing, I was all over it. I think it's really cool how it's like kind of a full circle. I used to get visits from from princesses and now I am the princess".
Haylee attends visits as both Tinker Bell and a magic maker, who is someone that assists the characters and does not go in character themselves. Through Tink, Haylee has found parts of herself. Tink is known for her constant tinkering and projects. Haylee too finds herself constantly trying to improve and is involved in a variety of activities. Her character has given her the ability to give back because she is grateful for all the people who were there to help her. She connects with the children that are going through these hard times and knows how much of an impact she can have on their spirits.
Her most memorable visit was to UNC Children's Hospital where she met a little girl who had been in the hospital for a long period of time. Haylee went as Tinker Bell and was accompanied by Anna from Frozen. When they arrived the little girl looked at them and said, "Anna you're on my underwear". The girl then proceeded to run around showing everyone in the hospital her Anna themed underwear. Haylee often gets requests to do things that Tink can do and on this particular visit, the girl asked her to fly. Since Haylee cannot fly, the two decided to run around the children's wing flapping their arms and "flying". One thing that Haylee finds really special is when they take magic mirror pictures with the children. They have a Polaroid camera that instantly develops the pictures and as this is happening the kids get to take a magic wand and pretend like they are making the photo appear. As this little girl saw the picture of her with Tinker Bell and Anna start to develop, she started crying because she was so happy that she would forever have this memory of her and these two princesses. Haylee says, "she was absolutely the sweetest little girl I've ever met and definitely the hardest goodbye when I had to leave her room that day".
Her Goals
Ever since Haylee was a child, she knew she wanted to pursue a career in the medical field. She was inspired by the doctors and nurses that were her heroes from a young age. Freshman year was when Haylee decided that she wanted to be an oncologist after working with A Moment of Magic. It moved her to interact with children who were receiving treatment or had a sibling or family member affected by cancer. She it motivated by the fact that her parents have had to hear about how their child would need multiple surgeries and she knows what it is like to be a patient. As an oncologist, she wants to be an example of the futures and successes these kids can have. Her goal is to be a friend to her patients and spread joy in a white coat rather than a princess dress.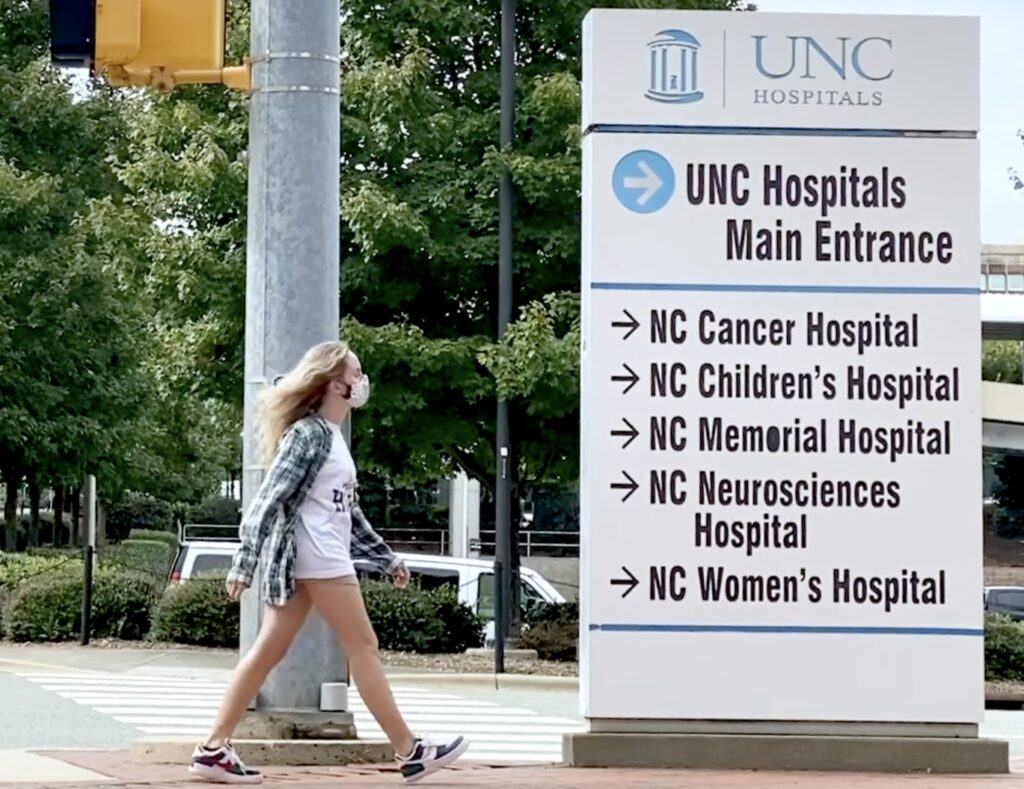 Watch Her Story
The pictures included on this page are from Haylee Frazier and the A Moment of Magic Instagram. The information on the Spina Bifida infographic comes from the CDC and the Mayo Clinic.