MEJO 634 PR Campaigns
For MEJO 634 PR Campaigns, we were tasked with creating a campaign for our client, Carolina Dentistry. The campaign needed to focus on two primary concerns: fear and uncertainty surrounding the return to the dentist after the pandemic and the competition among dental practices.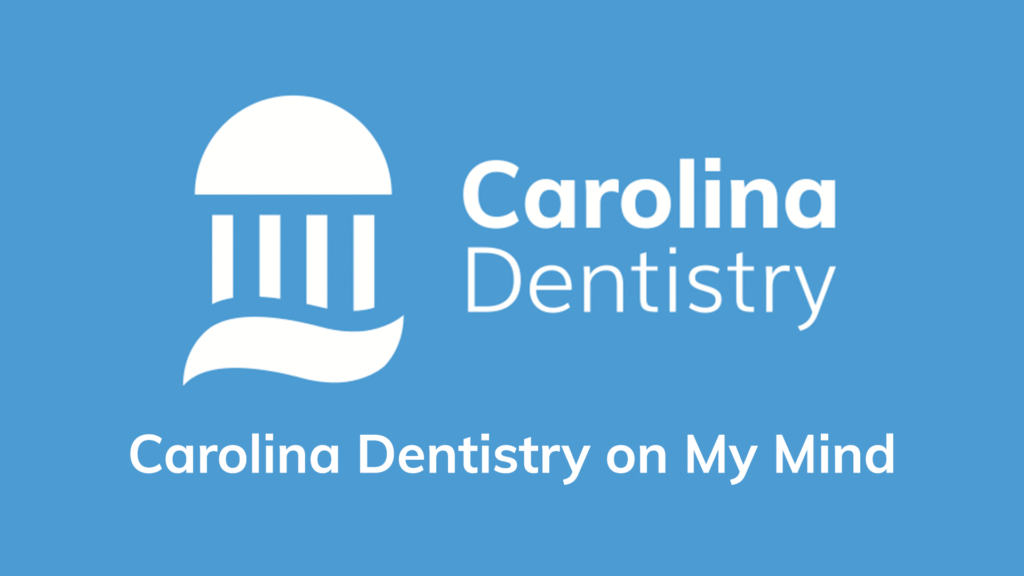 Our group came up with the campaign "Carolina Dentistry on My Mind." The campaign was multifaceted with three phases: revamp, reach out, and reconnect.
Revamp includes:
Redesigning the website navigation
Having a Spanish-translated version
Creating a monthly email newsletter
Reach out involves:
Partnering with local sports teams by giving branded mouth guards
Partnering with real estate agencies to provide goodie bags
Having branded straws at coffee shops
Reconnect includes strategic placements of brochures or QR codes at Playmakers Repertory Company and local nursing homes.
Final-Campaign-Presentation

Final-Campaign-Report