April Fools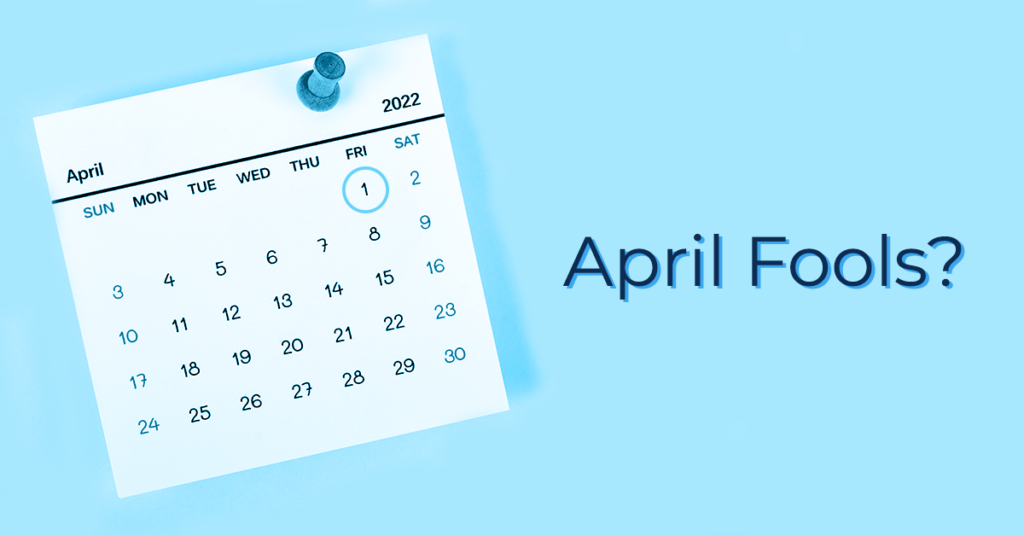 April Fools' Day historically has not been my favorite day of the year. Whoever thought it was acceptable for Roy Williams to announce his retirement during this horrible holiday did not major in PR. It seemed like more people shared my anti-April Fools' sentiment since there is already enough going on that seemed incomprehensible 2+ years ago. However, some companies still used the holiday to gain awareness in some rather ridiculous ways. Here's a recap of the fools from best to worst:
T-Mobile Total Makeover
T-Mobile used April Fools' to reimagine its brand identity, revealing New Magenta. The color change is so revolutionary and natural to the brand that it almost feels like it's always been that way. Personally, I think this was a great way to participate, poke fun at recent rebrands and strengthen current brand awareness. This had to be my top pick because the HEX code is #TMO-040122, and it felt oddly fitting per last Tuesday's post.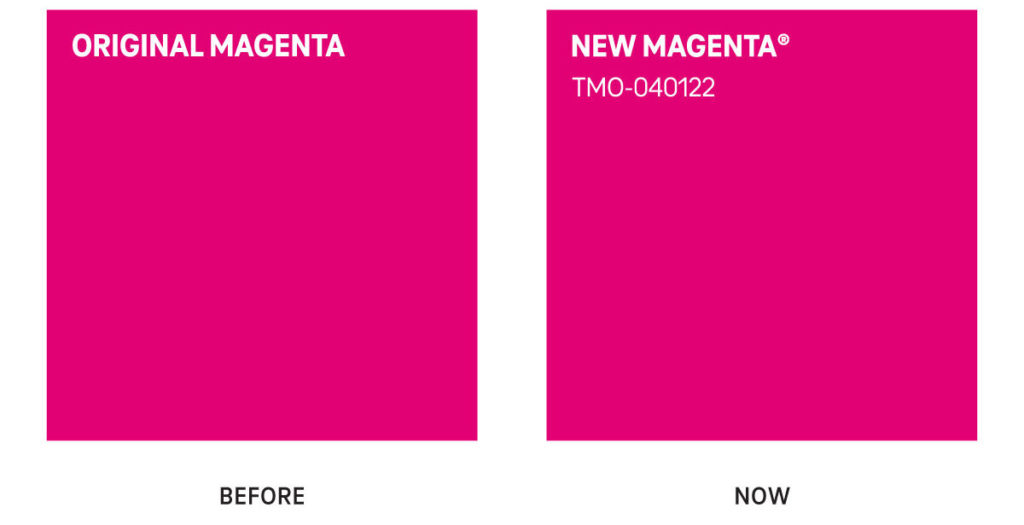 Duolingo Law[mascot]suit
Although Duo the Owl has filled most with laughter, the mascot is also causing room for fear. The fake commercial played into the idea that Duo has been kidnapping people who have failed to complete their daily lessons. Duolingo always creates the most clever and ridiculous stories, whether it is April Fools' or not, so this felt very natural.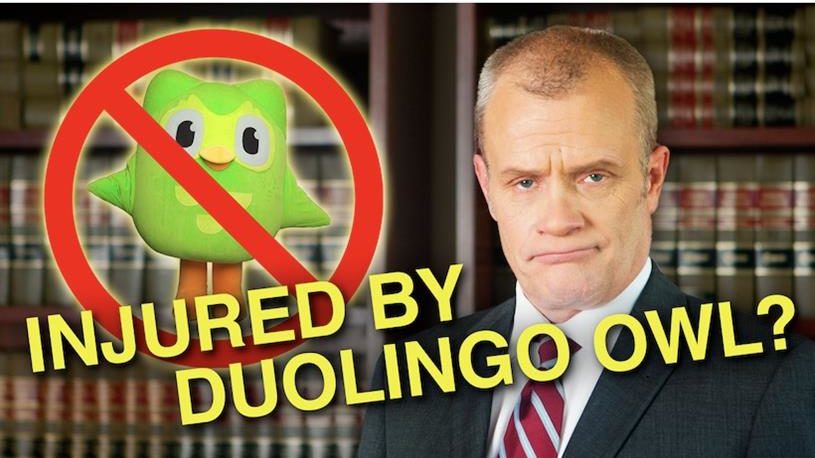 Keen's Sustainable Shoes
Keen knows its customers may be considered granola, but they might have taken this too literally. Everyone gets hungry and needs snacks on hikes, and you also need good hiking shoes; why not combine the two? "With gluten-free, organic oats, sun-dried fruit, and decadent raw honey," bugs will love your shoes more than you. There have been a lot of ridiculous things coming from the world of footwear, and this April Fools' product played it safe by sticking to Keen's preexisting identity. They reached their target audience with this idea.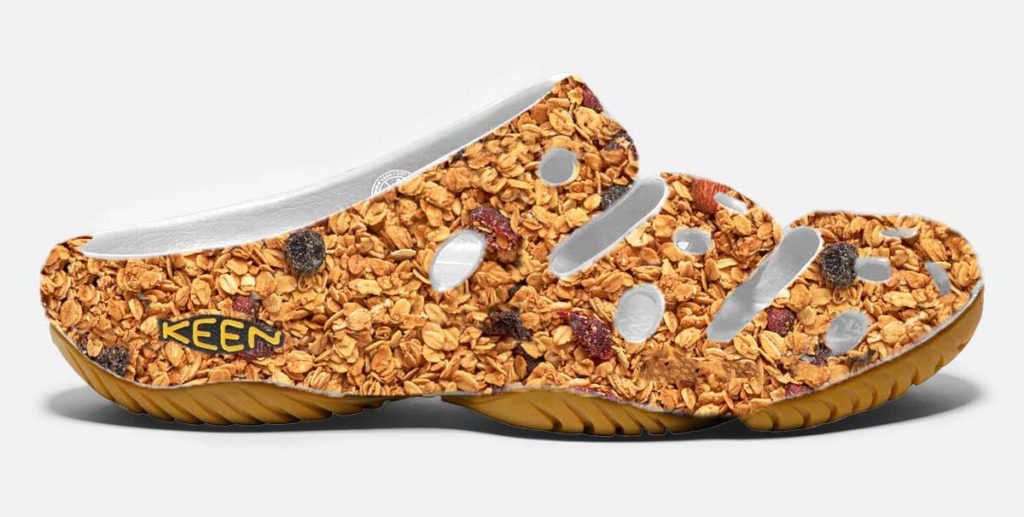 Krispy Kreme is Moving From Food Courts to Department Stores
You have heard of Channel No 5, Marc Jacobs Daisy Eau de Toilette and Dior J'adore Eau de Parfum, but there is a new viable competitor in fragrance: Krispy Kreme. The world of perfume will never be the same with Eau de Glaze Parfum, a scent that comes in a ring-shaped bottle reminiscent of a real glazed donut. At first glance, this seems incredibly ridiculous but think about the experience tied with Krispy Kreme stores. The smell of freshly made donuts is the pinnacle of the brand. I don't think I would wear it, but it does make me think of that wonderful aroma.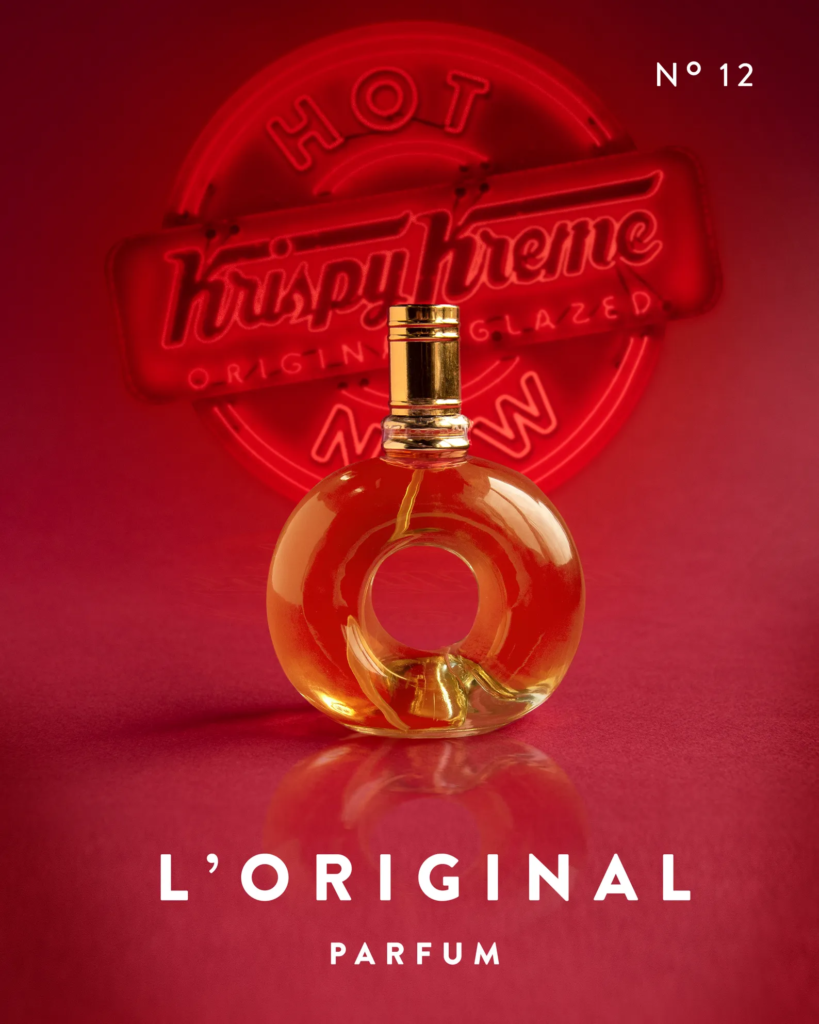 Emireats: The New Epcot
Epcot may allow you to drink around the world, but Emireats allows you to eat around the world. Now, you no longer need to travel the globe to enjoy famous foods from different cultures. Emirates may not be Ryan Air, but they wanted to prove they have a sense of humor, unlike their usual buttoned-up ultra-luxury approach. Although this undercuts their own business model, it feels very relevant with all of the delivery services.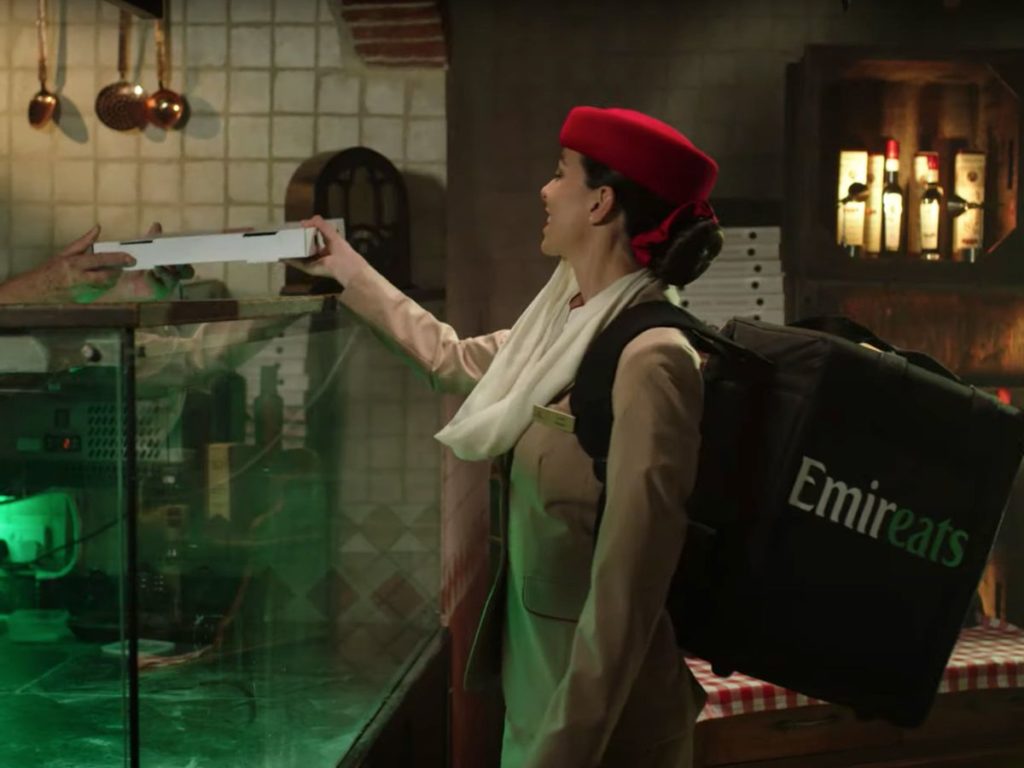 Cranberry Reigns Supreme
I never thought water waders were too fashionable, but Ocean Spray is entering the streetwear market with its new merch line. The collection features tees, baseball caps and shoes with a cool, understated logo reading "Spray." This definitely feels like they wanted to see if they could actually sell clothes since they gained some serious popularity on TikTok.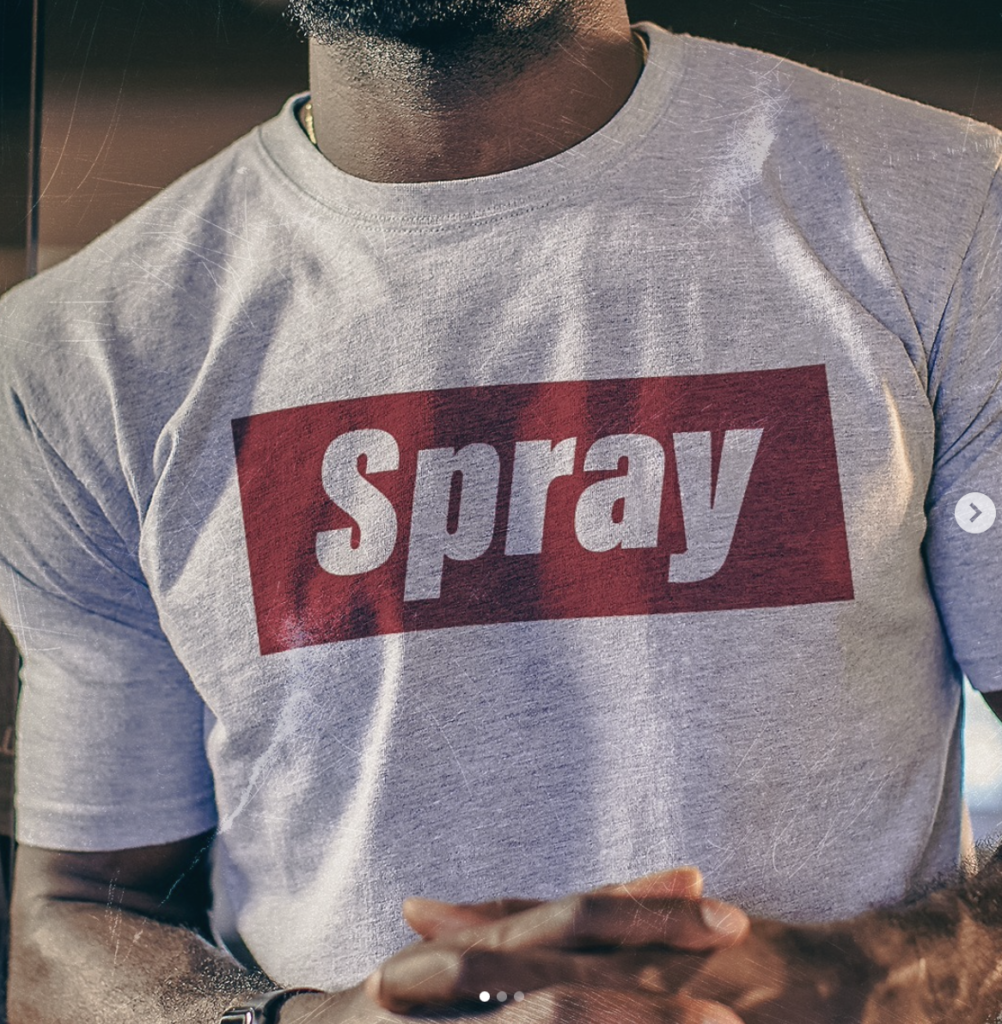 Period Cravings Definitely Not Solved
It's that time of the year again for an April Fools' joke and that time of the month for some chocolate. If this idea wasn't bad enough, the raspberry ganache filling really is the cherry on top. Yeah, this should have stayed in the drafts, Kotex.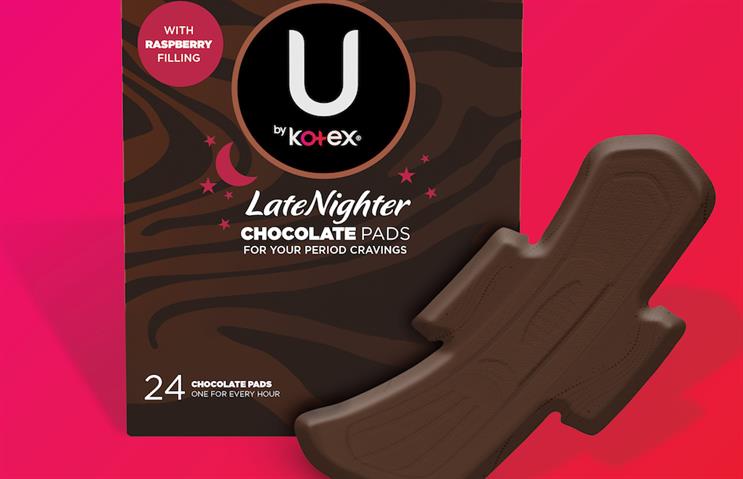 Butterfinger and Hellmann's: It's as bad as it sounds
I thought that nothing could be worse than the Duke's Mayo bath after winning the Duke's Mayo Bowl, but I stand corrected. Hellmann's Mayonnaise added a swirl of the crispy, crunchy, peanut-buttery Butterfinger candy right into its jars. Maybe Butterfinger needs to be more specific with their slogan. I propose: Don't lay a finger on my Butterfinger and don't mix it in mayonnaise.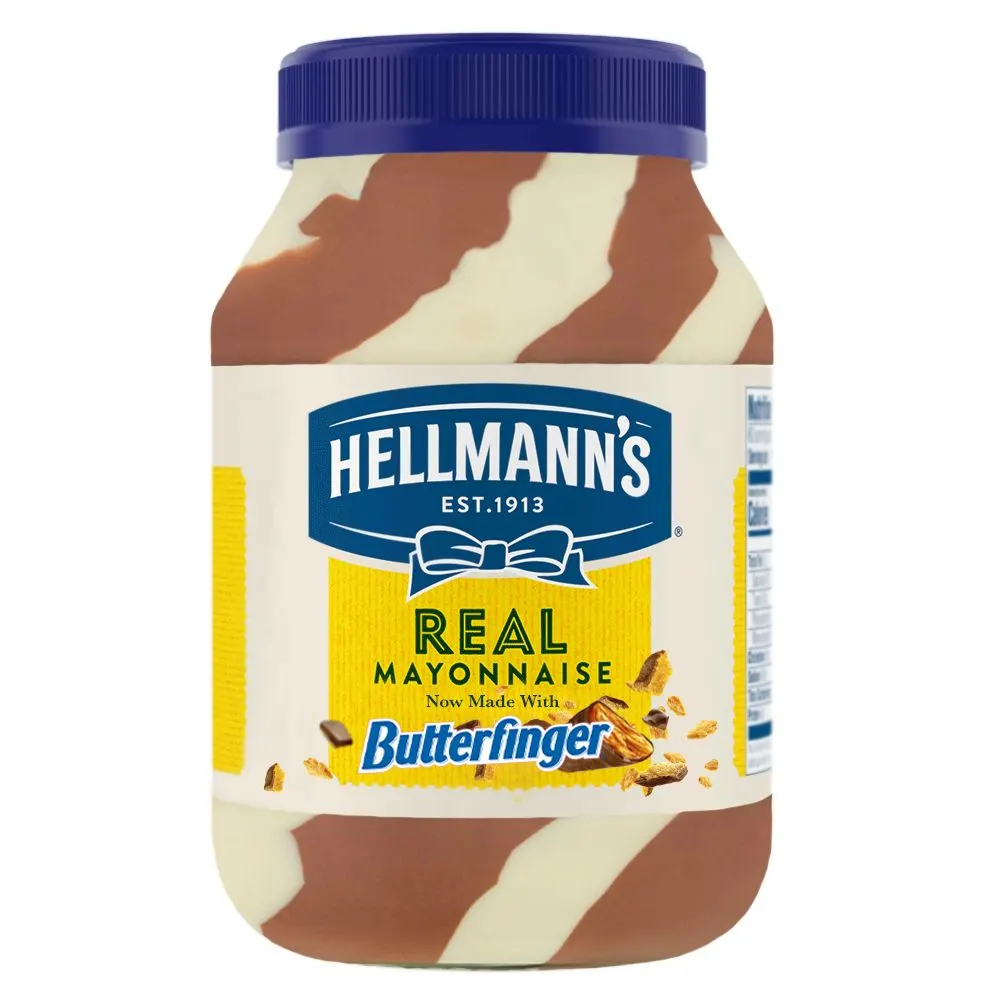 So, why participate in the foolery? April Fools' pranks are an easy way to generate attention, take a lighthearted stance and test potential ideas. Of course, each company approaches April Fools' with different goals, but these are all possible angles and advantages to engaging in the holiday. Oddity does generate talk in terms of determining the newsworthiness of a story. April Fools' must be approached with caution. Although many companies have chosen to participate and make this a commonly accepted practice, it also has produced an incredibly saturated market. The fools must be purposeful, tasteful and clever. Who knows, they might even realize that their prank may be their next business venture.
More About The Author
Lia Esposito is a senior at the University of North Carolina at Chapel Hill pursuing a degree in Media and Journalism concentrating in Advertising and Public Relations with an English Minor. She is currently a social media strategist in the fintech industry.
---
---