The Owl That Schooled the Marketing Industry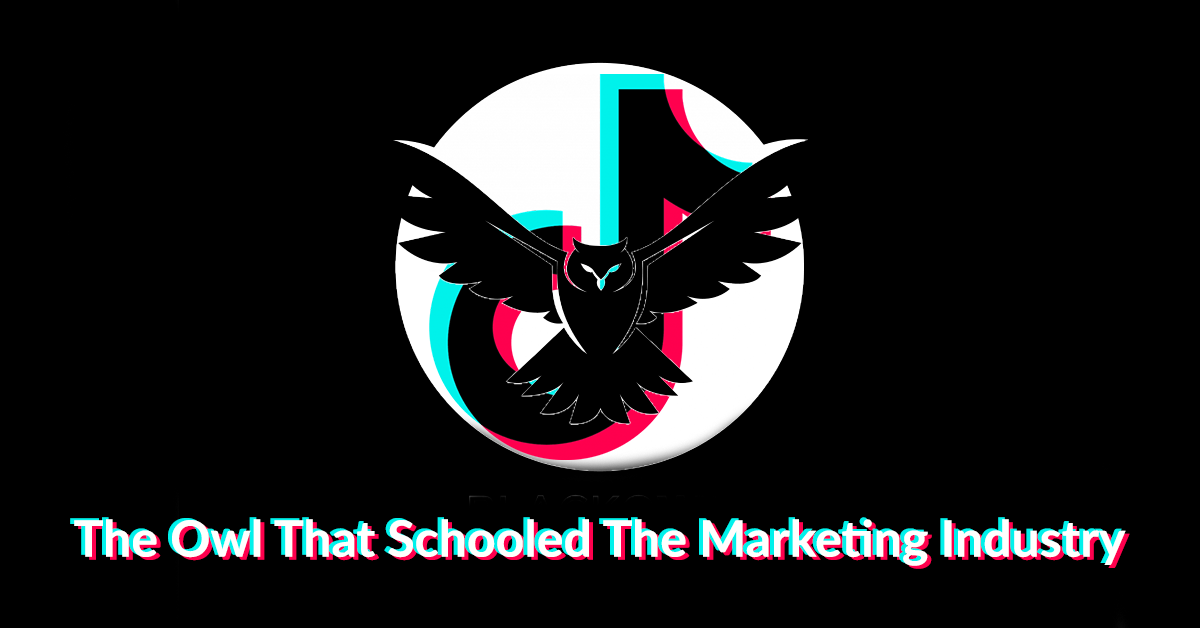 What if I told you the best strategy was no strategy, no fancy CTAs, no elaborate professional video shoots. Although Duolingo is an app to learn languages, marketing professionals got a lesson in video content creation from the brand; I am referring to the rise of brands on TikTok. Specifically, how Duo, the green Duolingo Owl mascot, took the platform by storm. It almost sounds too simple, but the user and platforms are adapting, and marketing strategy has to be changing with it. What seems simple presents itself as being far more complex in execution. What is your brand voice without direct promotion? What story do you want to tell? How can you be authentic to the platforms? Duo the Owl proved that audiences no longer want buttoned-up branding and set the new industry standard on TikTok.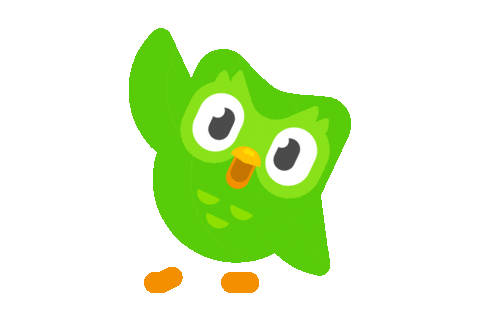 Meet Duo the Owl GIPHY Duolingo
Picture this: you can travel back in time to 2019 and end up at Connor Dorm on the UNC-Chapel Hill campus. You would most likely find two college students lying in their twin-size beds, entranced in their phones, sending TikToks back and forth. Those college kids? My roommate, who also carved out at least 2 hours of her day to entertain this indulgence, and I. What I did not know was that my crippling TikTok addiction would benefit me professionally. As athletes study film, I was gearing up for my big game: short-form, user-generated video.
If I had to make a list of brands to watch on the platform, Duolingo would easily make the top 5. Duo the Owl has taken over TikTok, making everyone want to do their language lessons. As someone in social strategy, I have to admire how they created a brand voice and content directed at their audience with a product that was not historically interesting on TikTok. My love for Duo skyrocketed when I learned who the mastermind behind the account was: Zaria Parvez.
Zaria Parvez is a 23-year-old Pakistani first-generation American Muslim woman. Graduating from the University of Oregon in 2020, her role as a social media coordinator at Duolingo was her first job out of school. As someone in a similar place in my career, her story is empowering. She exemplifies how much of an impact Gen Z can have on marketing and the immediate value we can add to the conversation.
I had the opportunity to listen to her speak about Duolingo's TikTok strategy, and here is what stood out to me: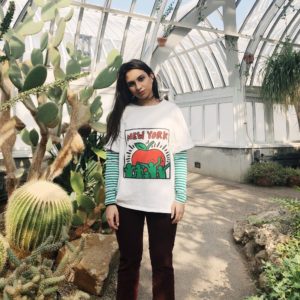 ---
---